Thienpont Vins Fins
Food
The Thienpont family is well-known in the wine sector. We collaborate together to create several labels for their wines. Each wine is unique and deserves its own visual identity. We make sure to create labels that tell the story of each wine. 
T de Thienpont label
Our work does not stop at the design: we advise on the papers, label format and finishes that will enhance the product and our creation. For the "T de Thienpont" collection, we created a refined label with an atypical shape and a relief on the print.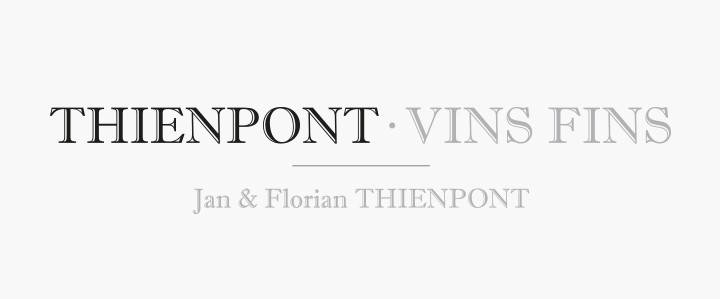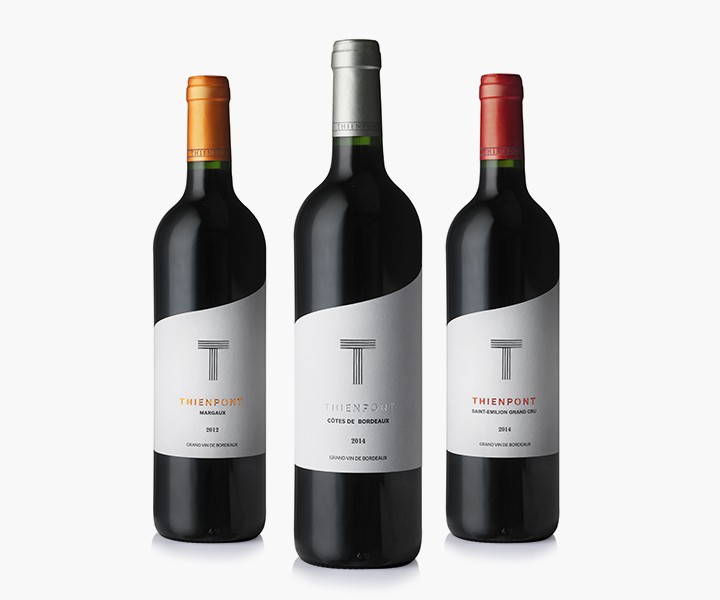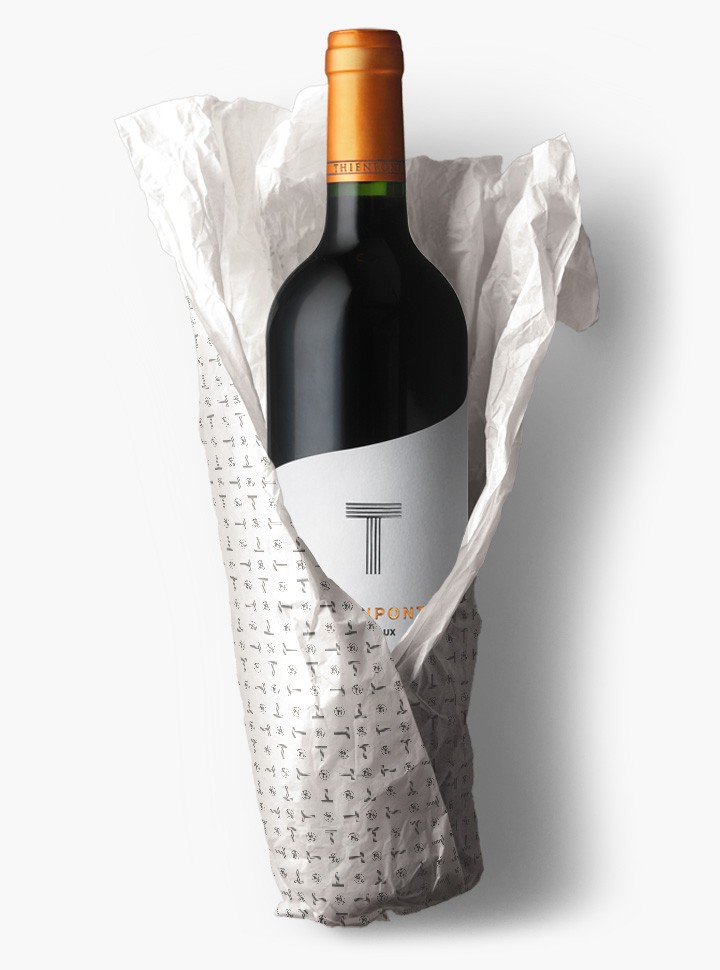 La Marotte label design
La Marotte collection had already a strong identity. We have reworked the initial concept by giving it more finesse. We also created a declination for its white organic wine.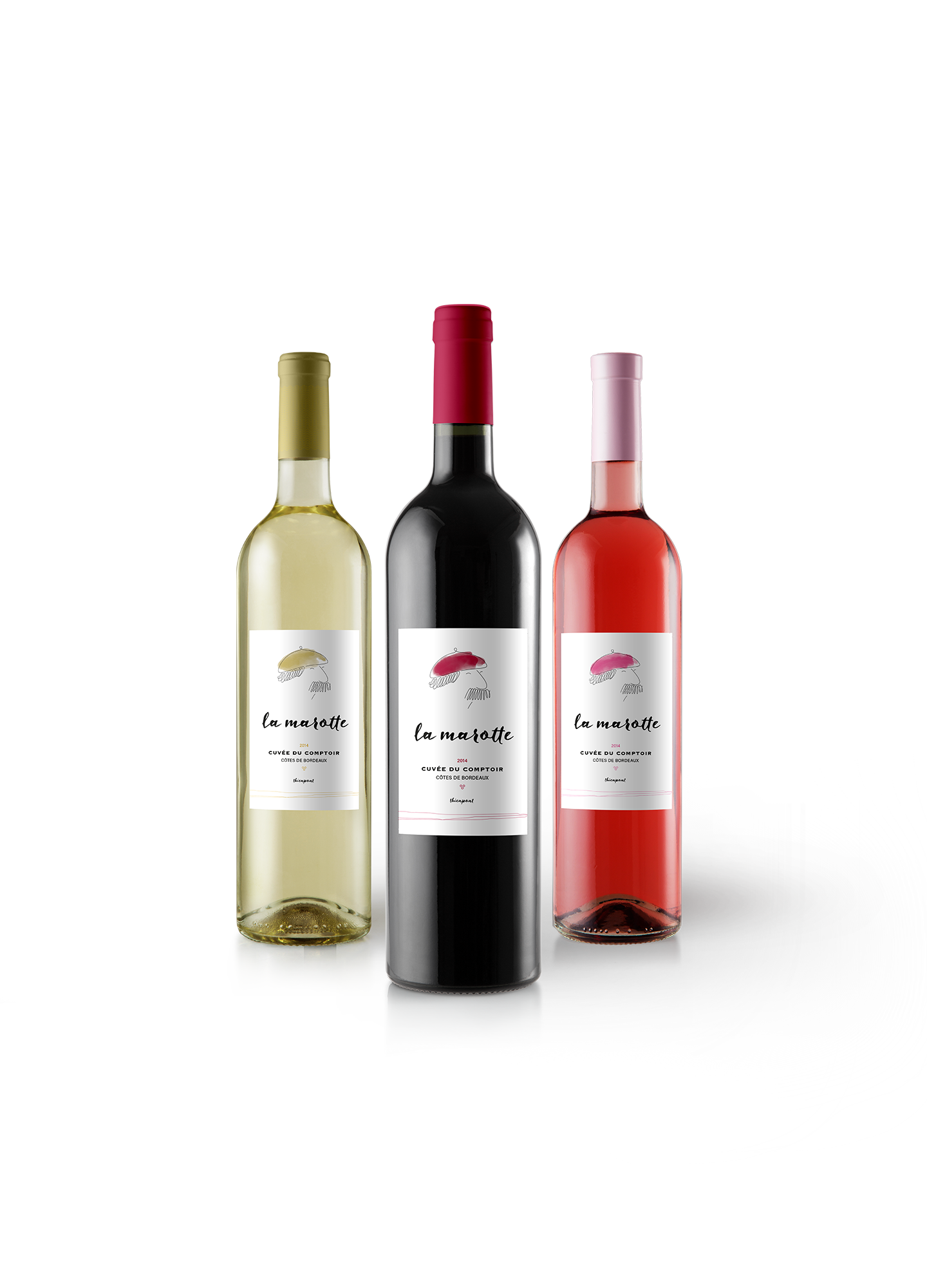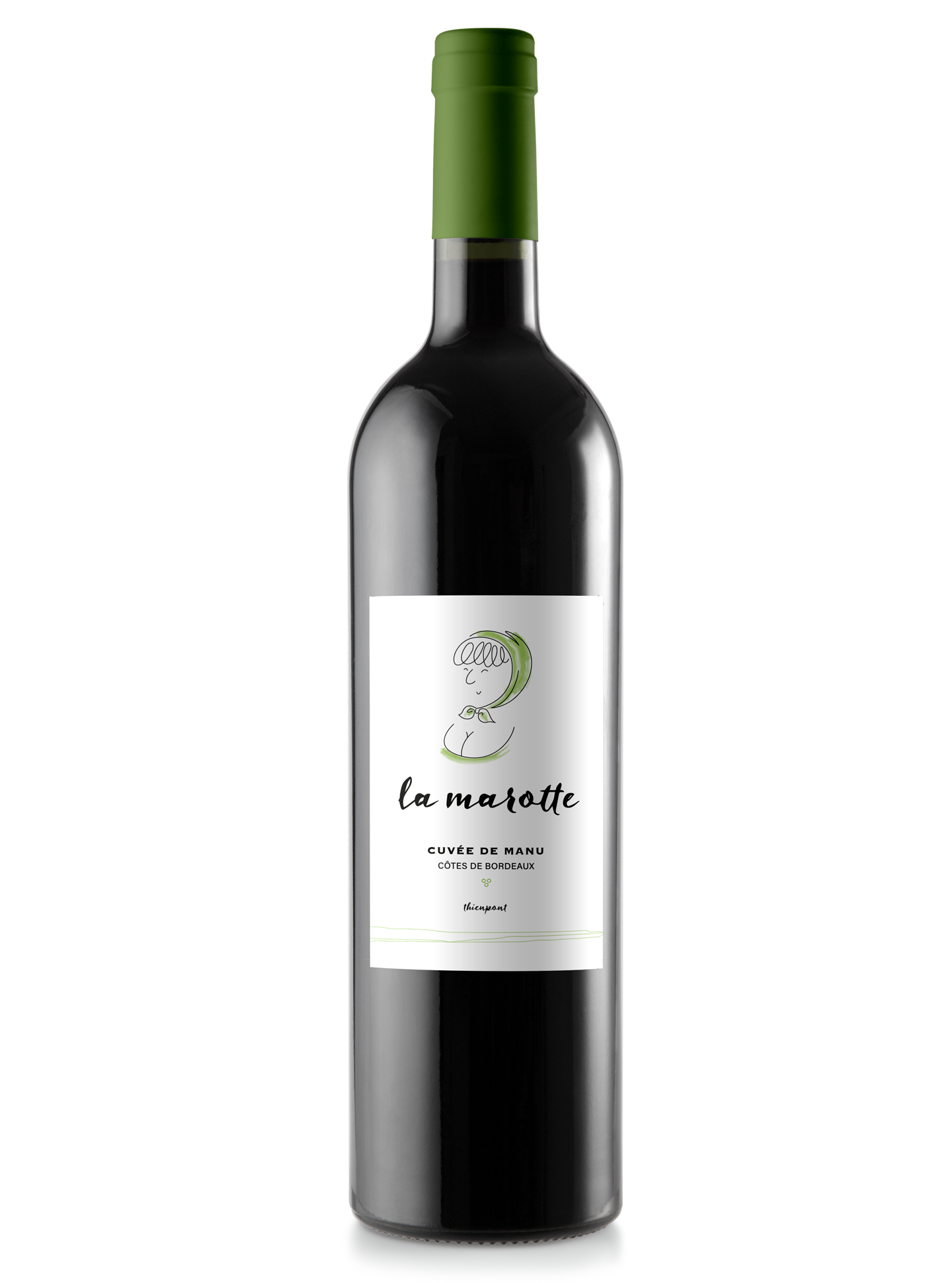 Petit Robin label design
For this new project of label design for the Thienpont family, we used the name of the wine to create an illustration of a local bird, the robin.