Artara
Culture
A for Artara, the belgian theatre company of Fabrice Murgia.
Artara identity
To create the logotype we suggested to use a broken line to translate the disturbed but also offbeat and surprising parallel universe of the theatre company and its director.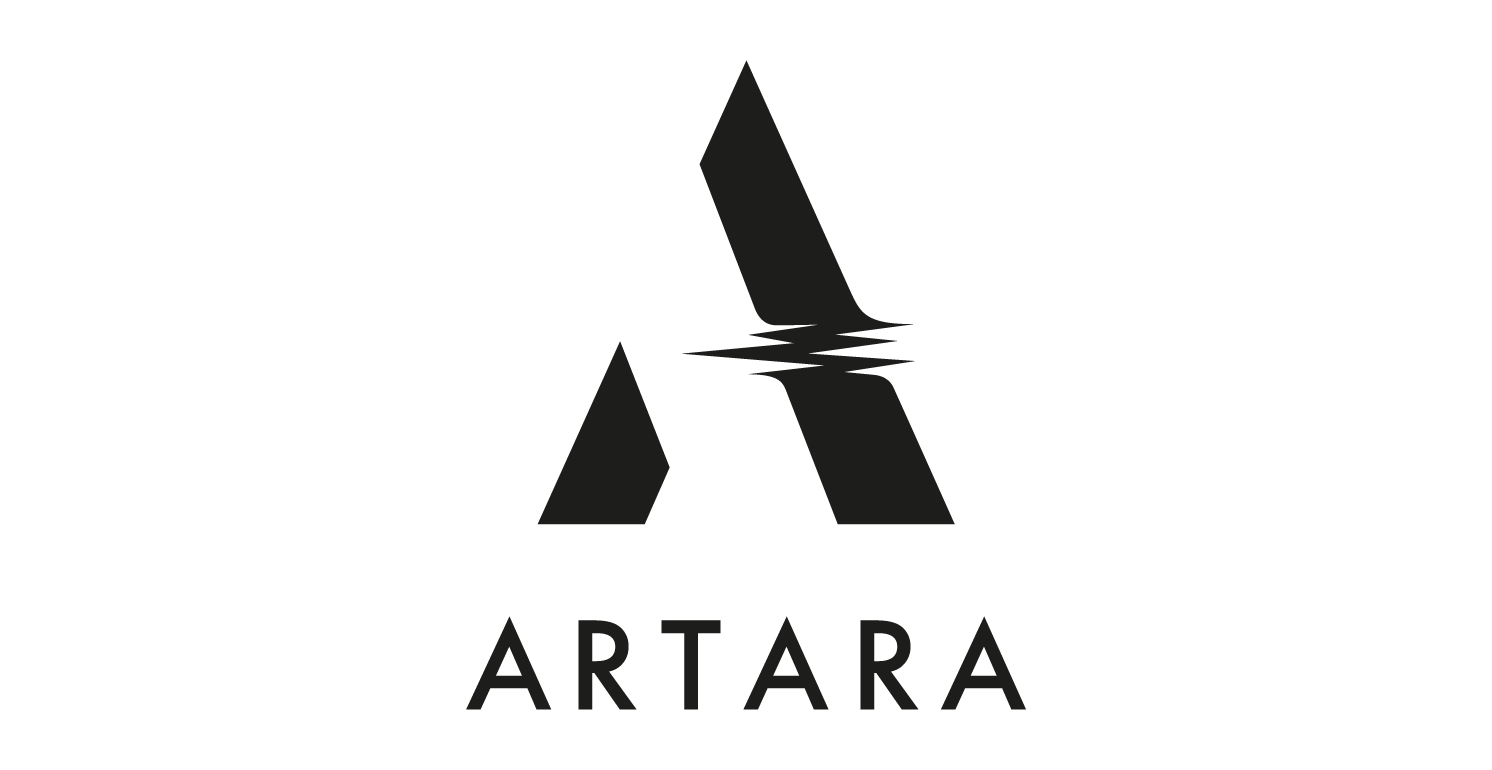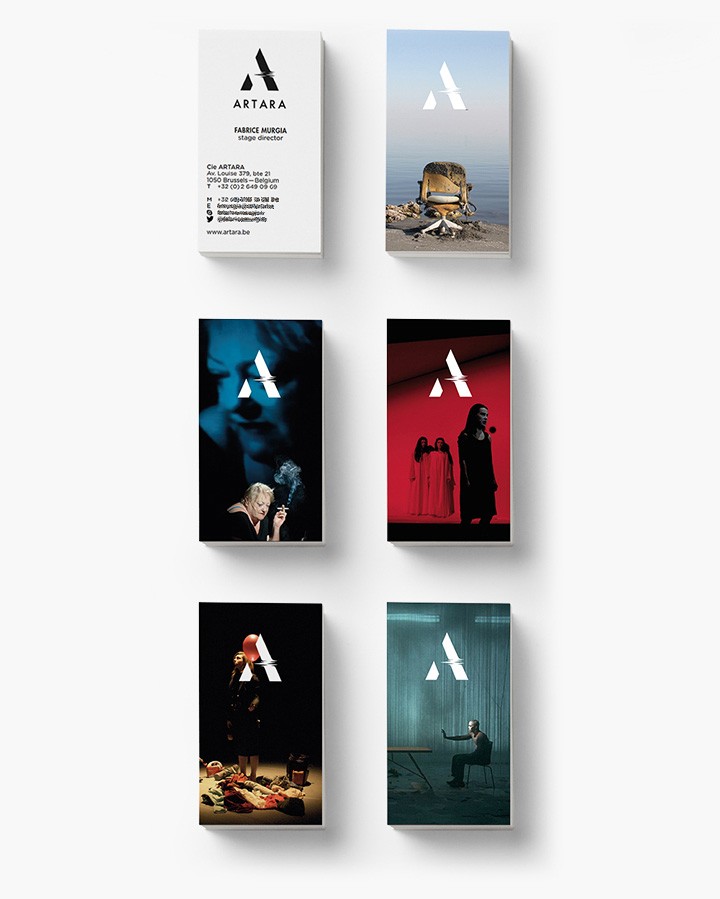 Artara catalogue
In addition of the visual identity, we designed the Retrospective and a Catalog. The broken line has been used in our designs.